We specialize in Domestic and Commercial installation threw the whole western Cape, and west Coast region. We do the planning, designing and layout of new installations as well as renovation projects.
A professional gas system design is very important to ensure optimum efficiency in operation and appliance performance.Adherence to national and local standards.We are fully qualified to do Domestic and Commercial installations and We guarantee our workmenship.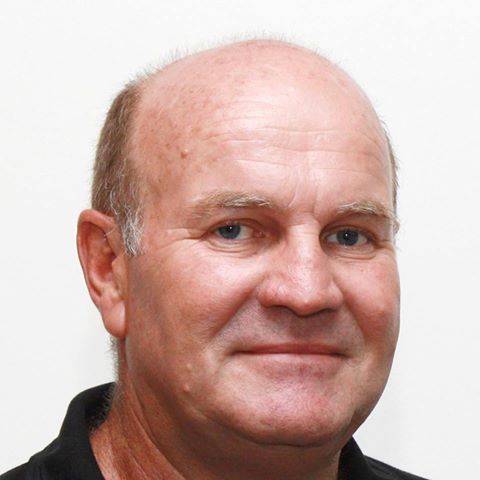 Key factors in Gas Systems
Appliance Energy Consumption requirements
Pipe Distance and number of bends
Pipe Size (Preferably Internal Diameter)
Overall energy requirement of gas system
Number of cylinders required
Type and size of gas regulator
Overall user profile of gas system
Maintenance and Service Points
Whether you have a basic Domestic Setup, or a Multi-networked Gas Piping System supporting your entire business premises, in time however, they may develop faults and can become very dangerous and eventual problem solving rather costly. It is for these reasons highly recommendable to have Gasdaddy.sa check your installation annually.
Please remember that any work carried out on a LP Gas installation must be done by a register professional, and a certificate of compliance must be issued, otherwise if there is an accident/fire you are not covered by your insurance.
Great service at reasonable prices
Contact us today for consultation or a free quote
Some of our trusted suppliers